Spice Time was born over 20 years ago, put simply, a doting mother and fantastic chef did not want her son to go hungry at university so would send food parcels from Birmingham to Falmouth in Cornwall.
As an entrepreneur herself the concept of Spice Time came into existence through the Hussain husband and wife team.
Beginning life in small factory in central Birmingham, with an ethos built on a talented mum's cooking, the unmistakable authenticity of our food has seen Spice Time steadily grow and now operates from a purpose built manufacturing plant, with a large dedicated team in Aston, Birmingham.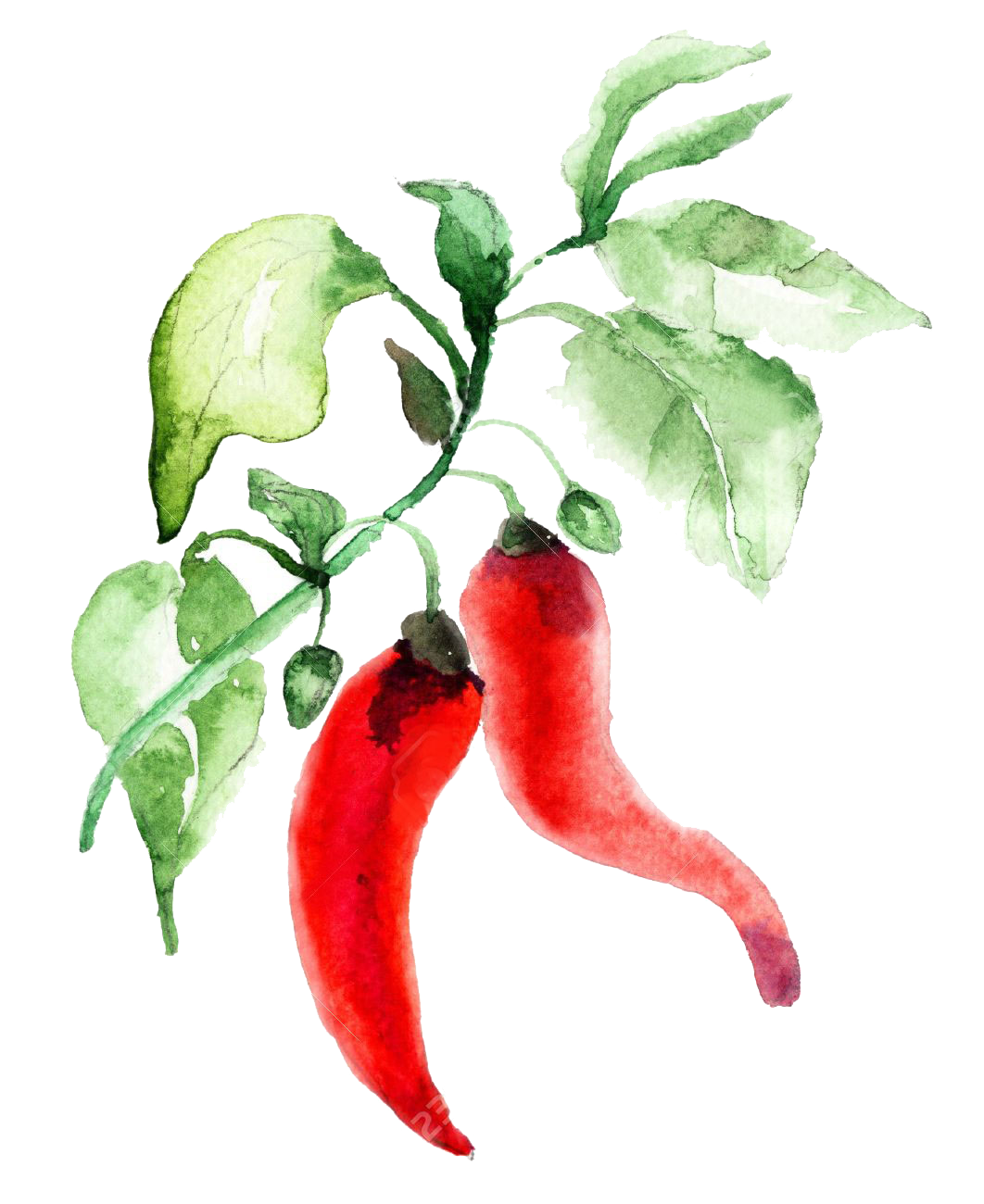 Our Commitment
We are as equally committed to authenticity as we are to quality and standards,
that's why we are regularly audited and accredited by the following bodies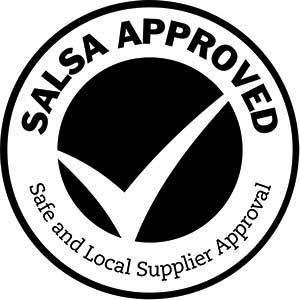 SALSA certification is only granted to suppliers who are able to demonstrate to an auditor that they are able to produce safe and legal food and are committed to continually meeting the requirements of the SALSA standard.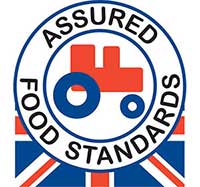 Red Tractor ensures you can trust the food we all eat. The largest food standards scheme in the UK, covering all the areas you care about; animal welfare, food safety, traceability and environmental protection. Our food and drink has been responsibly produced to some of the most comprehensive and respected standards in the world. All stages are regularly checked by independent experts.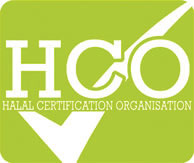 HCO is a quality Mark that conforms to the Halal requirement. Halal Certified companies and products have to meet the highest standards of product quality, maintain best manufacturing practices and uphold high animal welfare standards.
Our Partners
We've been working with a diverse range of clients for over 20 years, our current client base includes city councils, food service providers, schools, colleges, universities, caterers and restaurants across the UK. We are committed to providing high quality and healthy meal options for all our customers. We pride ourselves in developing longstanding, successful relationships with all of our partners. We'd love to hear from you, get in contact with us, using the contact details below.
Contact us
Success! Your message has been sent to us.
Thanks, we'll be in touch
Error! There was an error sending your message.




info@spicetime.co.uk 0121 333 3842
254 Summer Lane, Birmingham, West Midlands, B19 2PX